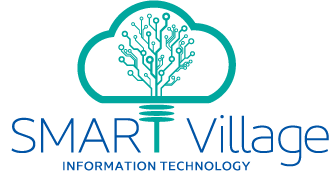 Network
Services
One of the best thing about hiring a professional is to gain peace of mind, we will do it all for you. SMART Village gives you the total solution by providing an 'end to end' service from design to implementation, a well structured cabling system will provide a platform upon which an overall information system strategy is built.
Our team will build a structured cabling system that would support data, video and multimedia systems, we evaluate, design and install the optimum integrated system for your company, to ensure that your networking functions at full wire speed and maintains the maximum possible performance.
Cabling
Our dedicated technical team provides a range of service levels for our customers through annual contracts. From 24x7x365 service for mission critical infrastructure to low intensity support arrangements, our contracts cover your requirements.
1. Systems analysis and design
2. Integrated voice and data cabling
3. Fiber optic cabling installation termination
4. Moves and changes to existing installations
Wireless
Data Networking